Magnolia Ridge Dental provides advanced general dentistry for individuals and families. In our state of the art, professional and friendly environment, we are able to deliver excellence and strive for each patient to have the confidence and smile they deserve.
Meet Dr. Schuster
Dr. Schuster was raised in Mansfield, Texas. With a passion for science, art & helping people, being a dentist was a career goal from a young age. After high school, she attended Texas A&M University, where she met her husband, Glenn, and received her BS in Nutrition. From there, she received her dental degree from the prestigious University of Texas Health Science Center in San Antonio. She maintains membership with the American Dental Association, the Texas Dental Association, the Dallas County Dental Society & the American Academy of Cosmetic Dentistry. 
Dr. Schuster has always enjoyed everything related to health & the human body. She loves designing treatment plans custom to every patient's individual goals for their dental health and is a big believer in solid relationships with her patients. Another particular interest she has is aesthetics. "I come from a very artistic family, so detail-oriented veneers & sculpted composite restorations on front teeth bring me great accomplishment. I can do so much with minor restoration to improve a patient's smile aesthetics. 

She enjoys reading, exercising, and spending quality time with loved ones in her free time. "I love living & working in the warm communities of North Dallas. My husband and I live in Prosper, TX, and have two sweet kids that keep us on our toes!
Experience the fascinating world of Dr. Kathleen Schuster, the visionary dentist at Magnolia Ridge Dentistry. Through these captivating video snippets, witness Dr. Schuster's exceptional skills, innovative techniques, and unwavering dedication to transforming smiles. Delve into her expertise as she seamlessly combines artistry and science, ensuring that every patient receives top-notch care. Embark on an inspiring journey alongside Dr. Schuster, as she redefines the field of dentistry, one radiant smile at a time.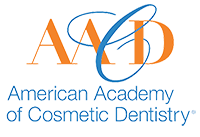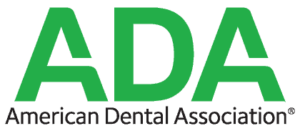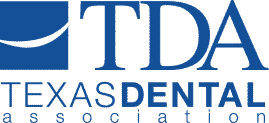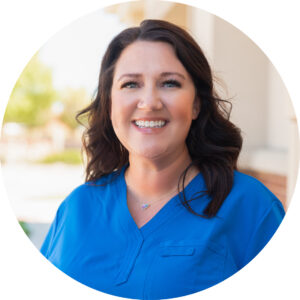 Autumn, Patient Care Coordinator

OUR HOURS
Week 1
Monday / 11:00am-7:00pm
Tuesday / 8:00am-4:00pm
Wednesday / 8:00am-4:00pm
Thursday / 7:00am-2:00pm
Friday / Closed
Week 2
Monday // Closed
Tuesday // 11:00am-7:00pm
Wednesday // 8:00am-4:00pm
Thursday // 8:00am-4:00pm
Friday // 7:00am-2:00pm
Our office is open 4 days a week. We alternate Mondays and Fridays off. In order to provide extended hours every week we are open late the first day of our week and early the last day of our work week.